Pepco Capital Grid Update | Mount Vernon | 1100 First St. NW | Work suspension from 5/28-5/31
Construction has resumed at the 1100 block of First Street NW during the permitted hours of 9:30 a.m. – 3:30 p.m., Construction is projected to end on 1100 First Street over the Summer. This timeframe is subject to change due to weather and permitting requirements.
COVID-19 vaccines are free at pharmacies, clinics, and health care centers across DC. Residents can find the closest available vaccination location at vaccines.gov or by texting their zip code to GETVAX (438829) in English, or VACUNA (822862) in Spanish.
Residents who are unable to leave home to get vaccinated can still call 1-855-363-0333 to make an appointment for a free at-home vaccination.
Seniors! Need help paying for your Internet service? Apply for @FCC Emergency Broadband Benefit to receive up to $50 off your internet service bill. #EBB also provides up to $100 toward the purchase a device. @OCTODC
getemergencybroadband.org
Public Health Emergency Extended
The Mayor's Order 2021-69 extended the public health emergency (PHE) through July 25, 2021. The order states that the PHE is extended "for so long as DC law extends the emergency [PHE]." The Council subsequently approved, and the Mayor signed, emergency legislation authorizing the PHE to run through July 25.
Public Health Emergency Extended
If you know of women who are in need of a mammogram, please share this upcoming event sponsored by the Alpha Kappa Alpha Sorority, Inc.® 3D Mammogram Mobile Screening Event at Howard University on *Friday, September 24, 2021 from 8:00am – 5:00pm*. The women can sign-up via the registration link below or call: 888.233.6121 to schedule their appointment. Please select AKA Howard University as the site for this event.
https://booknow.appointment-plus.com/y9p6j5pk/
Masks are required and social distancing enforced.
The upcoming plans for the Reentry Committee are as follows: 
Planning on extending an invitation to fully vaccinated senior members. These members will be invited to attend a worship service at Mt. Airy.
An invitation will be extended at the appropriate time.
The logistics are in process.
How should I Courteously Avoid Unmasked Unvaccinated People?…Coming soon!
To ensure a faster response, submit a non-urgent service request to the Trustees and/or IT Support team:
Go to Contact MABC
Fill out the Non-urgent Incident/Maintenance/IT Service Request Form
Click Send
A representative will be in touch with you within 24 hours.
Suffering from too many back-to-back meetings, consider making meetings 25 or 50 minutes (instead of the standard half-hour and hour) to give yourself enough time in between to get up and move around for a bit. If you are on an hour-long video call, make it possible for people to turn off their cameras for parts of the call.
To combat mental fatigue, encourage people to use plain backgrounds (e.g. a poster of a peaceful beach scene), or agree as a group to have everyone who is not talking turn off their video. Make virtual social events opt-in. After a long day of back-to-back video calls, it's normal to feel drained, particularly if you're an introvert.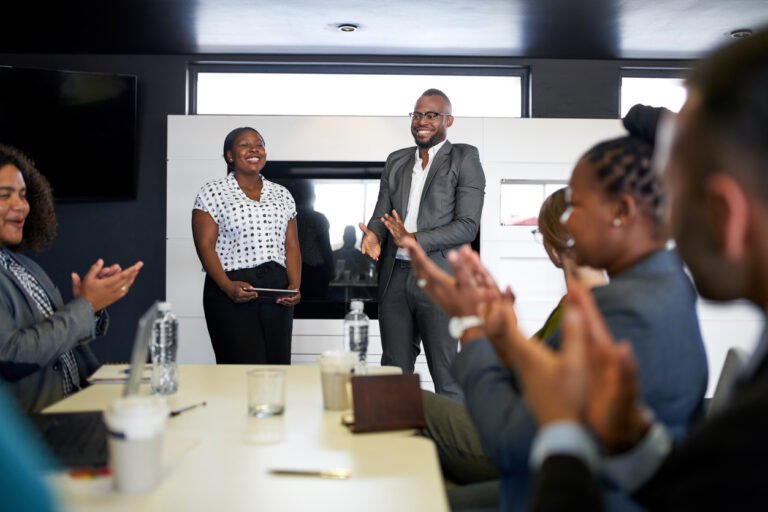 DC Baptist Convention (DCBC).
National Capital Baptist Convention (NCBC)
National Baptist Convention (NBCUSA)
The Mount Airy prayer warriors are committed to praying for the expressions, challenges, healing, and good news of our congregation, family, and friends.